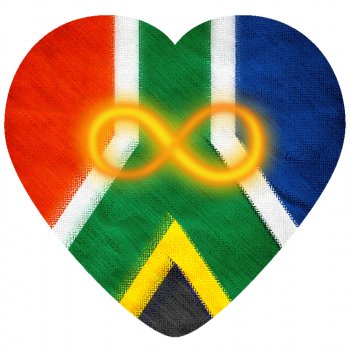 SA Polyamory
Community
From the individual standpoint polyamory is the possibility of having love relationships with more than one boyfriend/girlfriend/lover/wife/husband at a time. Maybe these people also have relationships with your other loves, or with different people entirely. The important point is that everyone knows about and accepts everyone else involved. Honesty is key and communication is essential.

To subscribe to the zapoly mailing list (recommended) follow the directions on www.polyamory.co.za/mailing_list.html
You will receive a response email with directions to follow. Check your junk/bulk/spam mail folder if it doesn't appear to arrive.