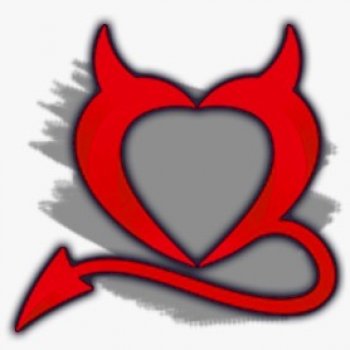 Club Privilege
Entertainment
Club Privilege is an Adult and Lifestyle fantasy club in Pretoria, where you can live out your fantasies.

At Club Privilege we offer the following to our sexy guests:
A Voyeur Room;
5 x Jacuzzi's;
2 x Massage Rooms;
2 x Lounges;
Sex Swing and Sex Chair;
Big Voyeur Area;
Cosy Dance Floor with Bar,
Private Play Rooms and a Non-smoking entertainment area with an 8-seater Jacuzzi;
For our summer evenings we have an outside entertainment area with a Jacuzzi;
There is also a restaurant where tasty meals can be ordered.

We host our Midweek parties every Wednesday from 19:00 to midnight.
Entrance fees are:
R220.00 per couple
R220.00 per single male
R50.00 per single female.

We host sexy parties every Saturday night from 20:00 pm until 02:00am, and every last Saturday we host our themed parties. Information regarding the themes is sent on the invitations.
Entrance fees are:
R370.00 per couple
R370.00 per single male
R100.00 per single female.

Bookings and validations are essential. Please apply and register on the club phone by sending us the most recent photo of yourself, as well as your name(s) to 0798578213 on WhatsApp.

Hope to see all you sexy people there.