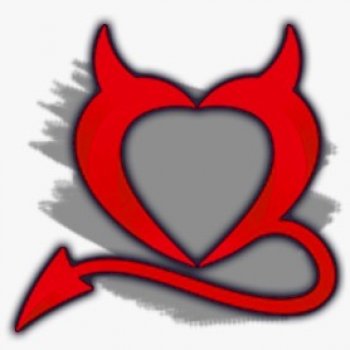 Club Privilege
Entertainment
Club Privilege is an exclusive Members only Adult and Lifestyle fantasy club in Pretoria, where you can live out your fantasies.

You can apply for a Membership on our Website.
www.clubprivilege.co.za

Basic Membership includes:
• Access to the club
• Online booking for Parties and Events.
R200 per year.

V.I.P Membership includes:
• Access to the club
• Online booking for Parties & Events
• Free entry for a couple/single on your Birthday, including a bottle of Bubbly
• Full access to our interactive website & live chat forum
• Preferential Bookings
• Dedicated V.I.P offerings throughout the year.
R500 per year.

At Club Privilege we offer the following to our Members:
A Fetish Room; A 50 Shades Room; A Massage Room with 2 Massage beds; A Harem Loft Area; 5 x Jacuzzi's; 2 x Lounges; Sex Swing and Sex Chair; Big Voyeur Area; Dance Floor with Bar, Private Play Rooms and a Non-smoking entertainment area with an 8-seater Jacuzzi; For our summer evenings we have an outside entertainment area with a Jacuzzi; There is also a restaurant where tasty meals can be ordered.

We host our Midweek Social parties every Wednesday night. Once a month we have a special "Mingle with Singles" day time fun Event, from 15:00 to midnight.
We host special Theme Parties on the first Friday of the month.
We also host Sexy Theme Parties every Saturday night.
We offer sleepovers at the club on Saturday nights, so no need to stop the party earlier because you have to drive home.

We are a dynamic group of partners of multiple age groups dedicated to giving our Members the best Swingers Club experience South Africa has to offer.
Us, the partners are all part of the lifestyle, hence we know what the members want and need. A Swingers club, managed by Swingers, for Swingers.
We offer a safe, clean and well-managed environment where you can be yourself, express your desires, and live out your fantasies without fear or judgement.

Visit our Website today to apply for a Membership.