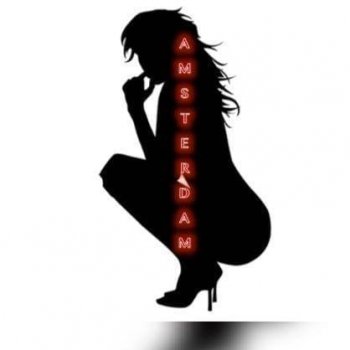 Club Amsterdam
Entertainment
At Amsterdam we are all about the experience, we aim to cater for all fantasies. Amsterdam is a safe place for couples and select singles to live out their fantasies and desires with likeminded people. We welcome our patrons to come and explore their erotic desires and that of their partners' in a clean, upmarket social space. Amsterdam is the only venue in Gauteng where guests can explore and spice things up or maybe try something new … with no strings attached. Ladies always come first, so our main rule is that the choice to partake in any activity is solely at the discretion of the lady. We host different functions during the week to accommodate all the fantasies and desires of our guests.

Call: 076 339 1318
Website: http://clubamsterdam.co.za

Location description, 10 minutes west of Lanseria Airport. Location to be sent on booking approval.
Easy access for UBER services and ample safe parking available.