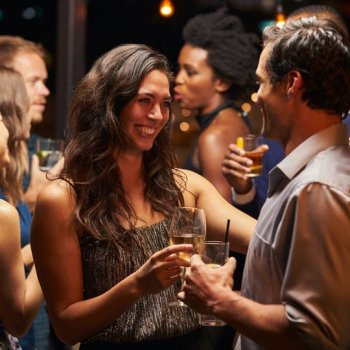 Cape Meet & Greets
Entertainment
To many people a meet and greet is an ideal opportunity to meet others who follow the same lifestyle and thoughts as yourselves. To others it is a time to get together with friends already made. But for all it is an opportunity to socialise and relax with like-minded people have a drink and just have a good time.

So to all you sexy peeps out there, this is the place to be to meet up with both the regular and newbies from the site in a neutral non pressurised enviroment.

The group is open to all and all and every suggestion would be appreciated with regards to venue options in Cape Town and surrounds of the Western Cape.