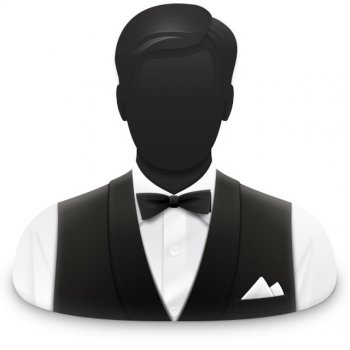 2XP Social
Community
We are setting this up to have a safe public place where people can meet up and have a few drinks.
We want to keep it low key and low pressure. This is a no play environment and purely used to meet other open like minded people.
These will be held on the last Friday of every month at different locations
Sign up to https://t.me/joinchat/AAAAAEMFeWxZwxmFUK8yuA
to receive notifications and invitations.