BDSM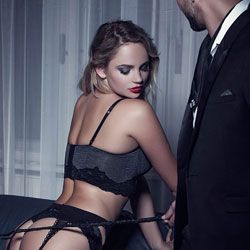 BDSM stands for Bondage, Discipline, Sadism and Masochism.
Hedonism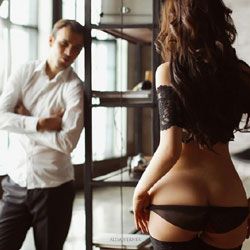 Pursuit of pleasure, people who enjoy the finer things in life.
LGBT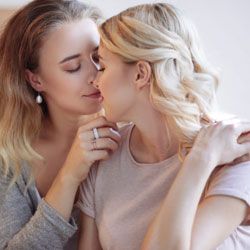 LGBT stands for lesbian, gay, bisexual, and transgender.
Nudism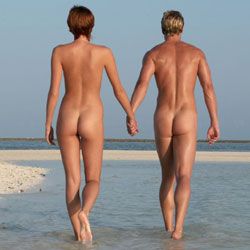 Going nude or unclothed in social and usually mixed gender groups.
Polyamory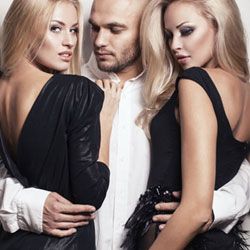 Having multiple love relationships at the same time.
Swinging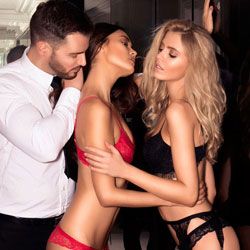 Consenting adults who enjoy social, recreational sex with others.
Warning!
This is an adult service. By selecting any of the options above and/or creating your ZNights profile, you are confirming that you are 21 years of age or older. Please be sure you have read and agree to our Terms of Use, Privacy Policy, and Code of Ethics.